Shy Mimosa celebrates the 5th anniversary of Osang by Mendittorosa
The miracle of love is reborn in perfumed form, Osang (Neapolitan for 'Blood').

Shy Mimosa is thrilled and honoured to continue the journey as one of a few select doors in Europe that showcases the unorthodox, bewitching and beautiful perfumes of the soul - from Stefania Squeglia and her precious personal perfume house Mendittorosa.

Osang -one of her most luxuriant and opulent creations – has for more than five years now beguiled niche perfume lovers globally with its intriguing and enigmatic creation. An ode to Naples and it's very own Saint, San Gennaro: the tale of a young bishop who was beheaded, whereupon each year on September 19th, the city comes to a standstill to see if a miracle occurs.

The crowds pray and anticipate for the liquification of his blood in a sacred flacon. If this occurs, it will promise good health, love and prosperity to the people of the city.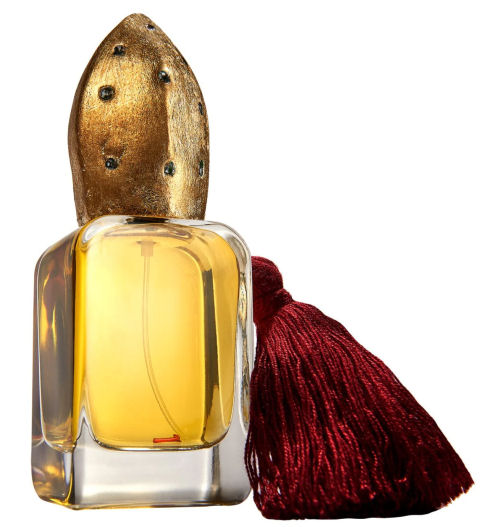 To this day his sacred blood remains inside the cathedral of Naples. Solemnly protected in the presence of the cardinal, the civil authorities and the faithful, after the ritual prayers, the miracle is breathlessly awaited.

We can all participate in this miracle, even if we are far from Naples.

Spraying Osang on our bodies and rejoicing with everybody about this marvel of liquefaction.

A refined and powerful olfactory invitation. A mysterious and sometimes challenging way to experience a perfume, that reflects Naples and its extraordinary symbols, rituals and traditions.

A rarified and enigmatic perfume that challenges our perception of what a perfume is, and can be - like the miracle of Saint Genaro itself, a mysterious offering with no defined answers or closure - make your own minds up, to the juxtaposed scent of darkness and light, of redemption, rebirth and redefinition.

We invite you to enjoy the mystery of Osang by exploring our sample service, or pop in to our Bristol Boutique to appreciate the beautiful bottle at Shy Mimosa Perfumery.