Scent of the Day is English Leaf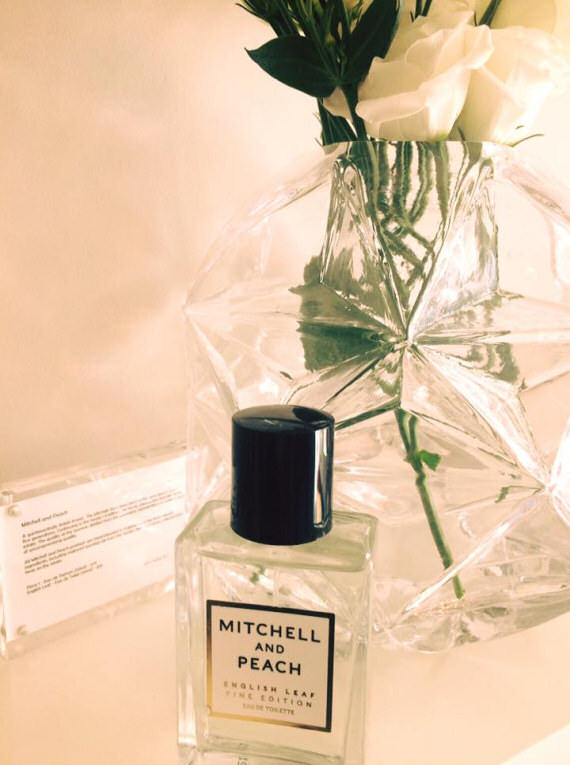 Scent of the day is English Leaf by Mitchell and Peach to match the autumn sunshine and our uplifted mood - bright, green floral with an English twist. The perfect scent to round off our day, emotional and exhilarating.

Thank you everyone for the warm welcome and fantastic feedback!