Bristol Boutique Launch Party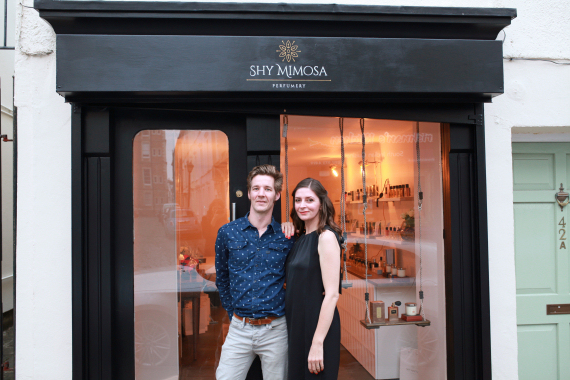 With much anticipation, we have celebrated the opening of our Perfumery, Shy Mimosa, with a launch party this past weekend and we are delighted to share these gorgeous photos taken by the lovely Meg Gisborne. We have posted the photos within our online gallery, follow the link at the bottom of this post.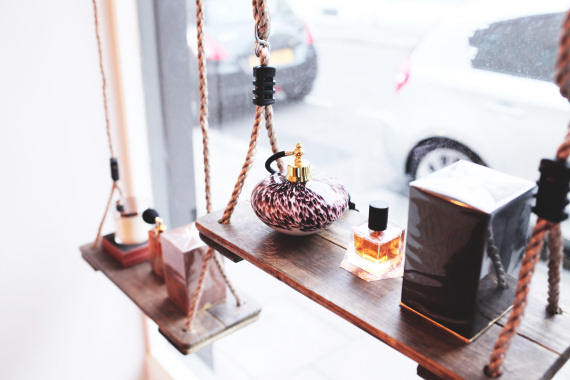 Thank you everyone for the beautiful evening filled with scent and excitement. Your support is invaluable!
We are officially opening the boutique on the 15th October
and we look forward to seeing you!
View our Bristol Boutique Launch Party Photos
You can also visit Meg's website by clicking
here
.