Shy Mimosa founder Maria spoke to Daniel Josier to find out who he is and what inspires him in his creation of perfume....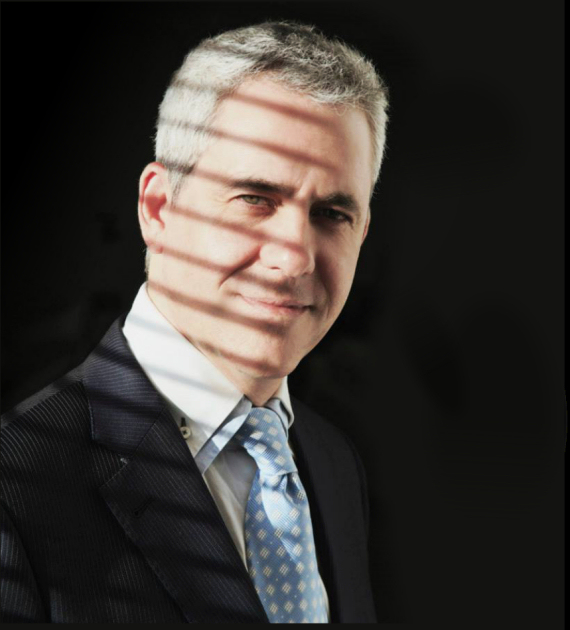 Who is Daniel Josier, please tell us a little bit about yourself?
I am a "young man" of 46, born in Madrid. I began to work in the world of perfumery in 1998. For 11 years I worked exclusively for the commercial industry and in 2009 I created my small, niche company, and in 2012 I launched my own line of perfumes "Daniel Josier".
When was your first memory with scent?
I remember the smell of sea and port in my childhood; on vacation in my grandmother's village Castro Urdiales, in northern Spain; I also remember the smell of humid land after the storm in my house in Las Rozas (Madrid) and I remember my mother's dressing table and the smell of her favourite perfume "First" by Van Cleef & Arpels.
What inspires you to create a perfume?
Many things! All the things that motivate me – traveling, experiences with friends, discovering a new culture... all those things are inspiring, but without a doubt, my wife is my greatest source of inspiration. She brings out the creativity in me.
What is your favourite smell in the world?
The best perfume in the world, is the naked skin of my wife, no more.
Worst thing you ever smelt?
We've all smelt horrible things, but I have a great ability to forget everything that makes me sick. So I do not remember any in particular.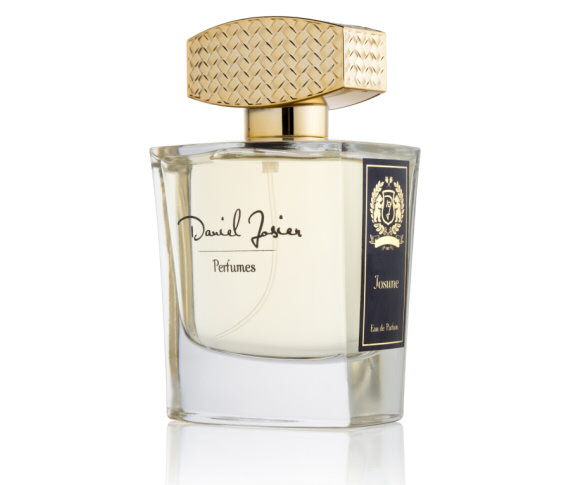 Does your nose ever switch off?
Of course! I adore my work and spend a lot of time in a day feeling and soaking up moments that inspire me with perfumes, but I also have to rest! Disconnect. Everything in life is a matter of balance. If I never disconnect my nose I think I would go crazy (even more).
How long does it take to create a perfume?
It depends on many factors... sometimes everything goes very fluid and others not so much. It also depends on the story you want to tell. There are perfumes of my line that came after 3 months of work and others that came after 1 year and a half of work... depends.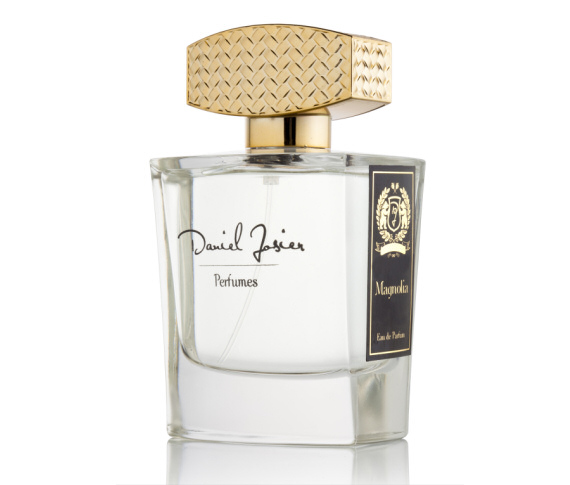 If you could have created a fragrance for a historical figure, who would it be?
Well, the truth is that I had never thought anything like that! I am a little mythomaniac, but perhaps I would create the perfume of Maria Magdalena or Joan of Arc (fighters, revolutionary, in the shadow of the society in which they lived, mysterious) or also the perfume of Leonardo Da Vinci, who surely would have improved himself after smelling it…
What is your advice to someone who is looking for their signature scent?
I do not believe in the signature scent. I respect and understand that people seek it, but for me perfume is an Attitude, and our attitude is variable depending on the moment. I am many people in one, I can be fun, elegant, seductive, romantic, sexy, crazy, sporty, calm... etc... That's why I like to take the perfume that fits my ATTITUDE at the moment, not always the same as Signature scent, because I'm not always the same.
Do you have a favourite ingredient that you like to include in fragrance?
I really, really like sandalwood. And I try to use it almost always in my perfumes, with more or less notoriety.