Summer Update at Shy Mimosa with New Additions from The Perfumer's Story
We are very excited to announce that our curated selection of The Perfumer's Story is growing, and we have some new additions to what is already an exuberant and vibrant line of olfactory narratives.

The perfumer creates beautiful scents that bring joy into people's lives, redefining the Perfumery experience, and tells charismatic tales in daringly new olfactive directions.

The Perfumer's Story by Azzi is a collection inspired by character and style, rather than olfactory families to make it easier to find one's individual perfume, and thus, building a scented library for every personality, mood or moment.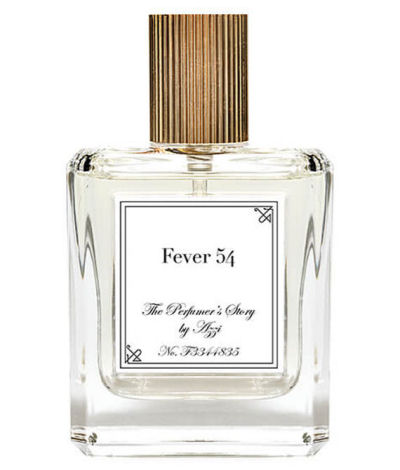 Provocative - Inflaming - Wild

This could be perceived in many ways, the perfumers muse was an indescribably beautiful woman, her body glistening in the moonlight on an Ibizan beach.

To another nose, this could be an olfactory ode to the dizzying heights of the hedonistic NYC party era of late 70's - heady, decadent and soulful.

Notes: Rose deMai - Davana - Saffron - Ylang - Oud - Benzoin - Powdery Musks - Redwoods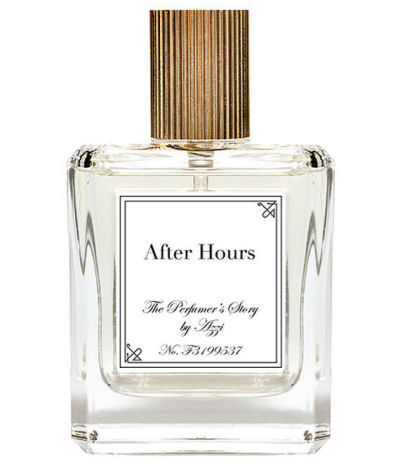 Seductive - Magnetic - Powerful

Inspired by the haunting image of a celestial apparition, emerging after closing time in Harrods - carrying her "sillage" around shadowy elevators - drifting across the darkened store, through time, endearingly unaware of her era or surroundings.

Notes: Ylang - Freesia - Neroli - Bois de Rose - Patchouli - Benzoin - Olibanum - Musk - Vetiver - Oud
Housed in beautiful, dense, glass bottles with vintage style ornate details, these highly unusual perfumes are housed in a box that looks like a book, and comes with a luxury carrying pouch and book mark with the said perfumes notes.

To try these beautiful new additions to the range, enjoy visiting our perfumery in Bristol, or order samples from our online boutique. And don't forget to follow us on social media to hear all our current news and upcoming sensory events.