Aedes de Venustas, a collection of impossibly luxurious and elegant perfumes, evoking sophistication, modernity and urban glamour.">
Introducing Aedes de Venustas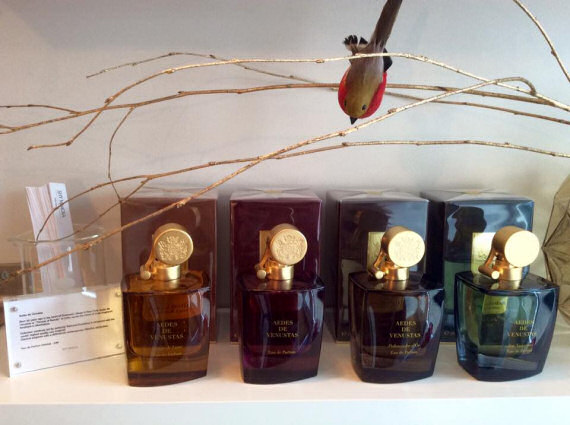 We are starting the new year introducing
Aedes de Venustas
, a collection of impossibly luxurious and elegant perfumes, evoking sophistication, modernity and urban glamour.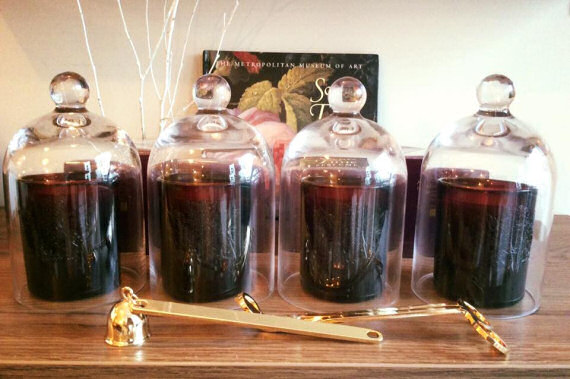 In keeping with the luxurious start of the year, we are in debate with ourselves which one of the
Aedes de Venustas candles
to light.
For the entire perfume and candle collection, top perfumers have been afforded creative freedom to explore unique and original accords. The candle collection comprised of four hand poured artisanal candles manufactured in France and housed in a dark aubergine glass.
And as the thread of Aedes de Venustas fragrances is frankincense, the millennia-old burnt offering to the gods, our choice of candle fume is leaning towards Phoenicis - smouldering pine needles and incense ashes, created by perfumer Bertrand Duchaufour.