Unique perfumery to open in Bristol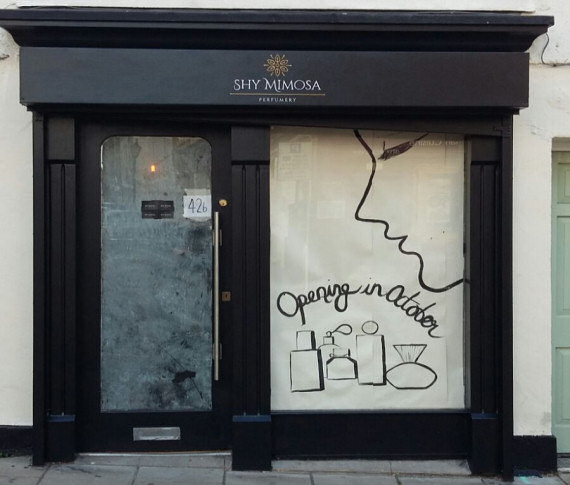 For the first time in Bristol, a unique perfumery is to open, offering rare, contemporary and traditional perfumes.

Over the last few months we have been working very hard to get our boutique ready to open and we are pleased to announce that our perfumery is almost complete. We cannot wait to share our excitement and for you to be able to visit us, explore what we have to offer and hopefully be inspired.

It has been a long journey with many a hurdle, dedication and research and has taken a lot of energy, but we are confident that we will be able to bring to Bristol some of the most exquisite perfumes from across the world, that had originally inspired us and hope will you too.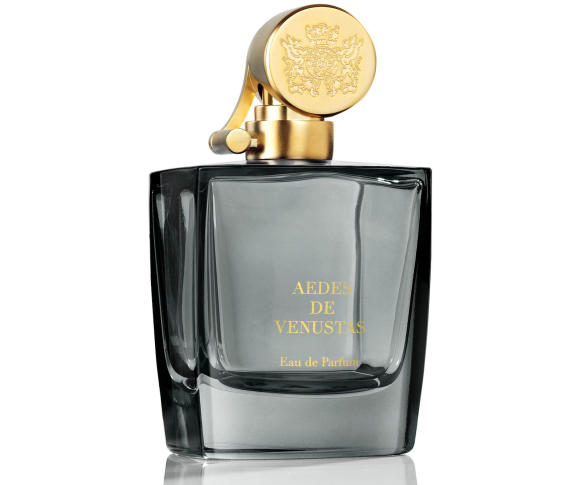 To give you a small taster of our wonderful range that we will be stocking, here is one of our exceptional lines. Many more to come, so keep tuned!
Aedes de Venustas
Born 20 years ago in the heart of Greenwich Village in New York, Aedes de Venustas or 'Temple of Beauty' in Latin carries the name of iconic fragrance boutique in Manhattan.
Collection creatively led by perfumer Bertrand Duchafour is composed with the world's highest quality raw material. Classical elegance with a distinctively contemporary Olfactive attribution.
Find out more about Aedes de Venustas here
.
Also in development is our Online Boutique
We have also launched our website and we hope you enjoy it. The ability to purchase our exciting range via the website is not available yet, but this will happen soon.
Check back here to keep up to date with all our latest news.