Palissandre d'Or by Aedes de Venustas as their scent of the day.">
Our Bristol Boutique's 1 Year Anniversary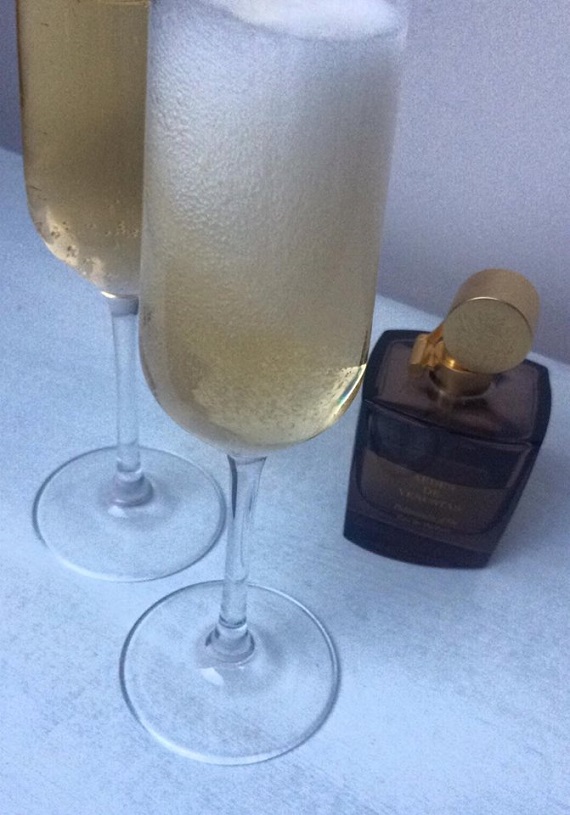 Celebrating 1 year since we've opened our little perfumery in Clifton, Bristol, it's been a rollercoaster of a year! Thank you to all the amazing customers for the support, appreciation and open-minded attitude and a big thank you to our awesome brands for believing in us and being the best partners to work with!
Mr and Mrs Shy Mimosa have chosen
Palissandre d'Or by Aedes de Venustas
as their scent of the day.